Commercial - Industrial - Municipal
Contained Abrasive Blasting & Tank Blasting
Abrasive blast cleaning done indoors with full containment and venting.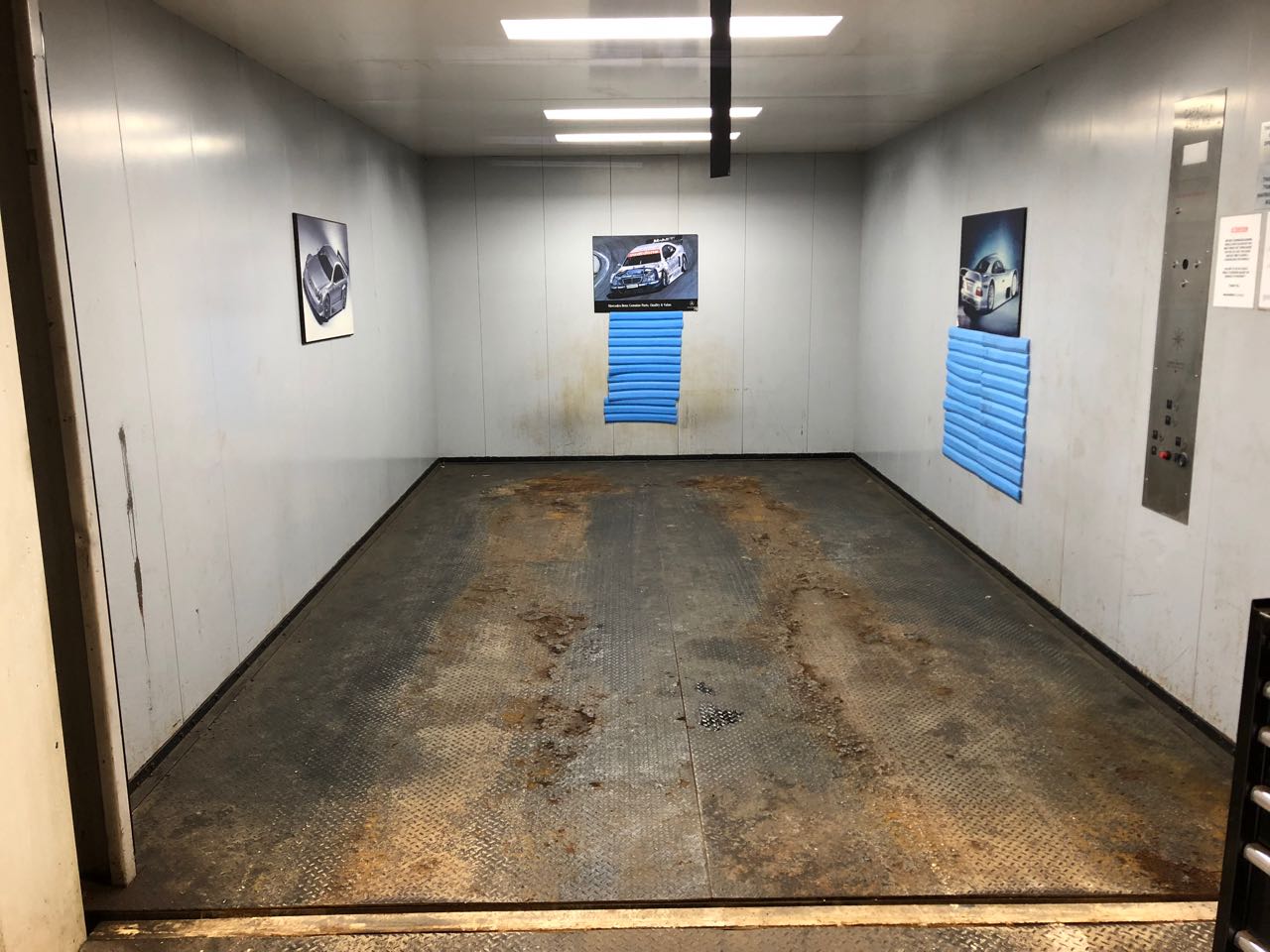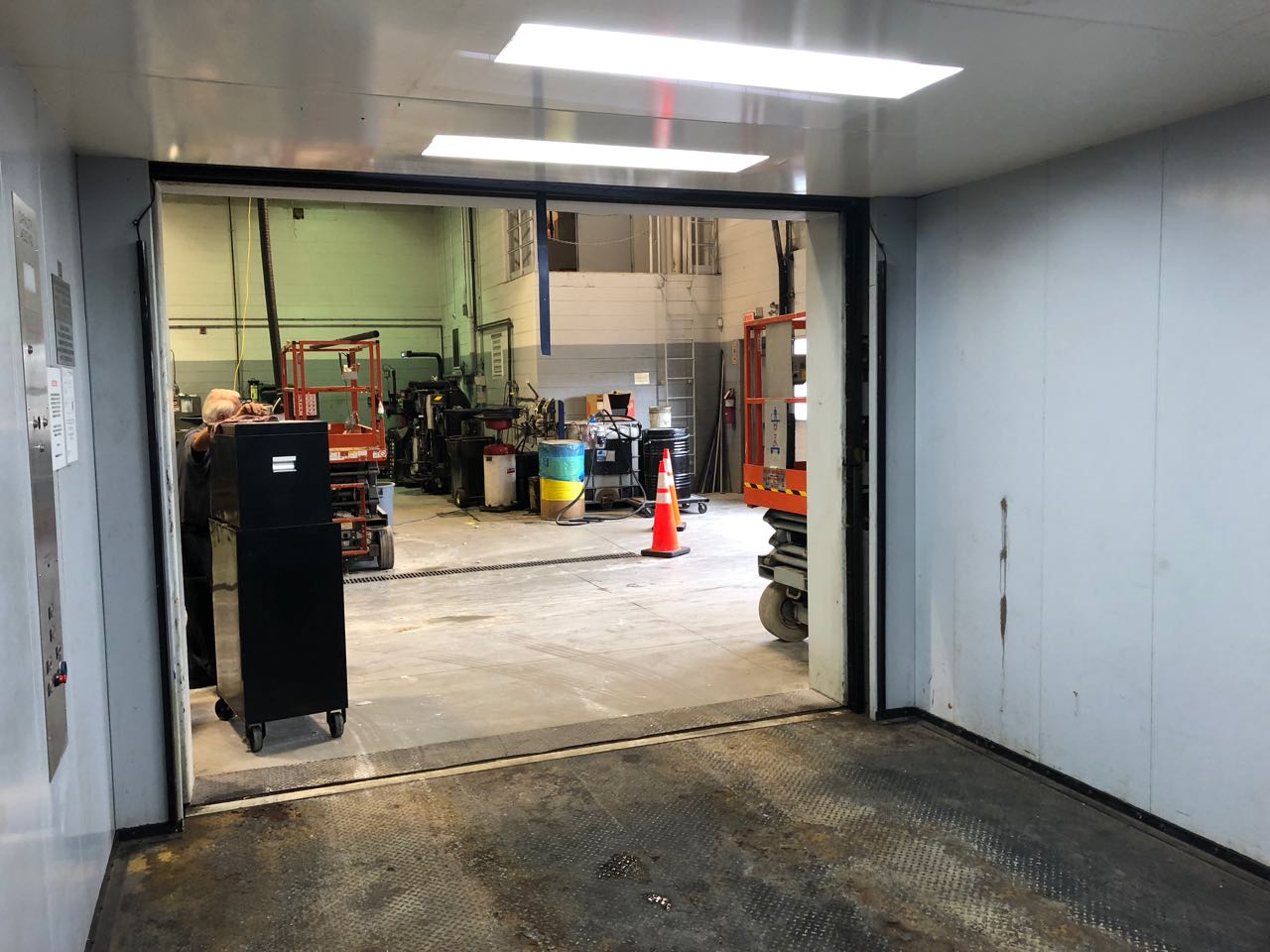 Mercedes-Benz Oakville needed abrasive blast cleaning and a protective coating applied to their service elevator.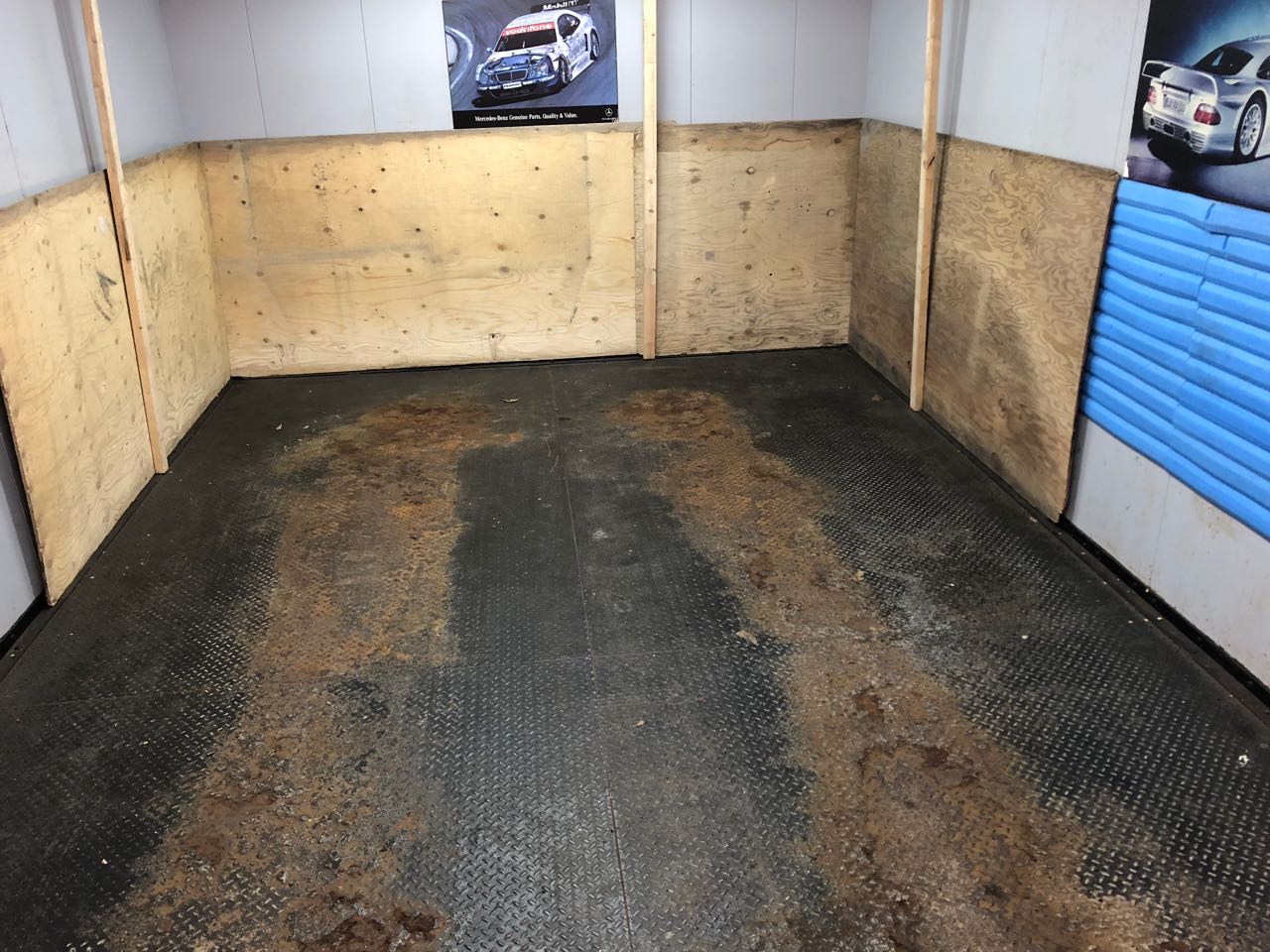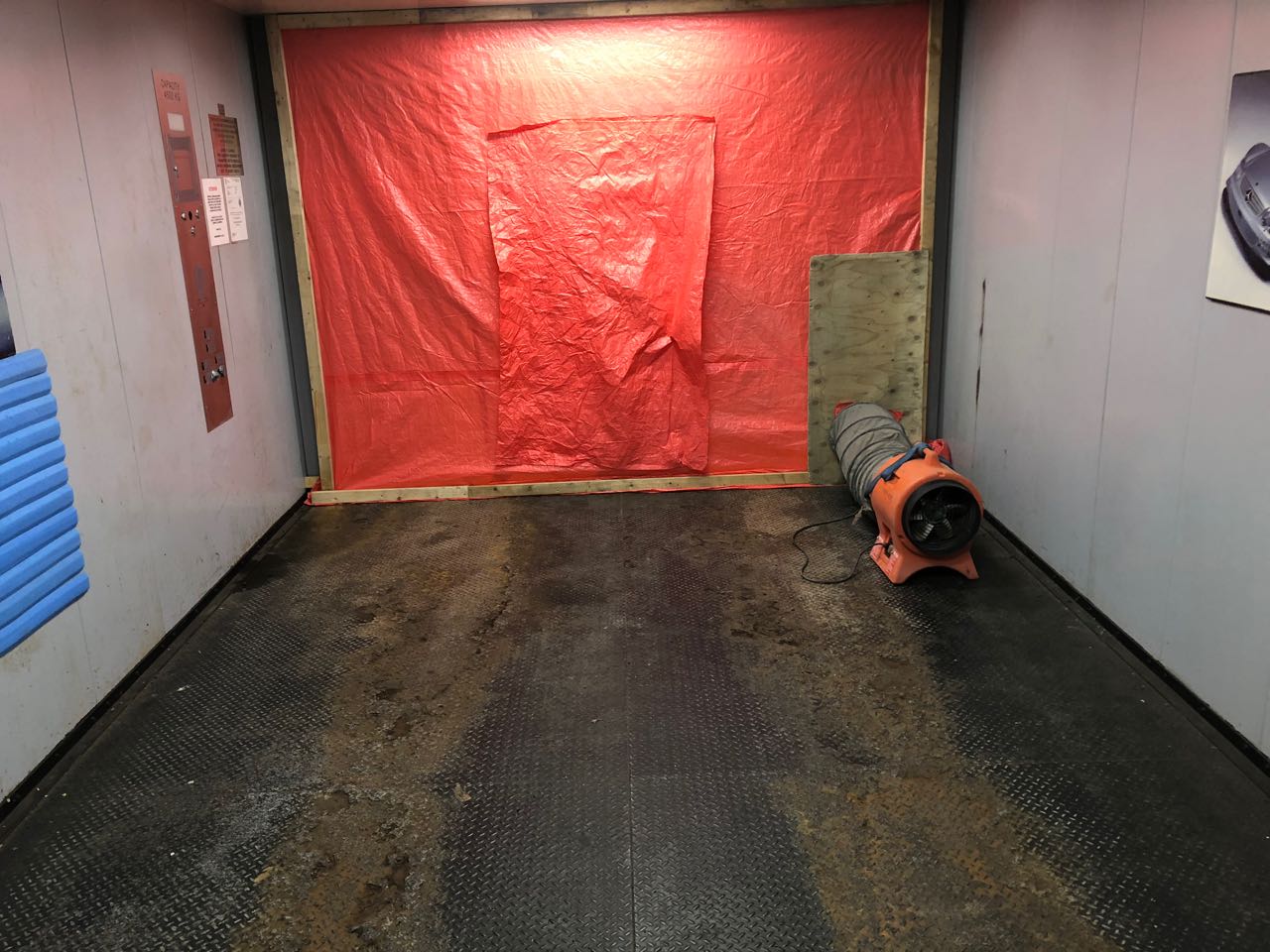 Containment barrier and venting.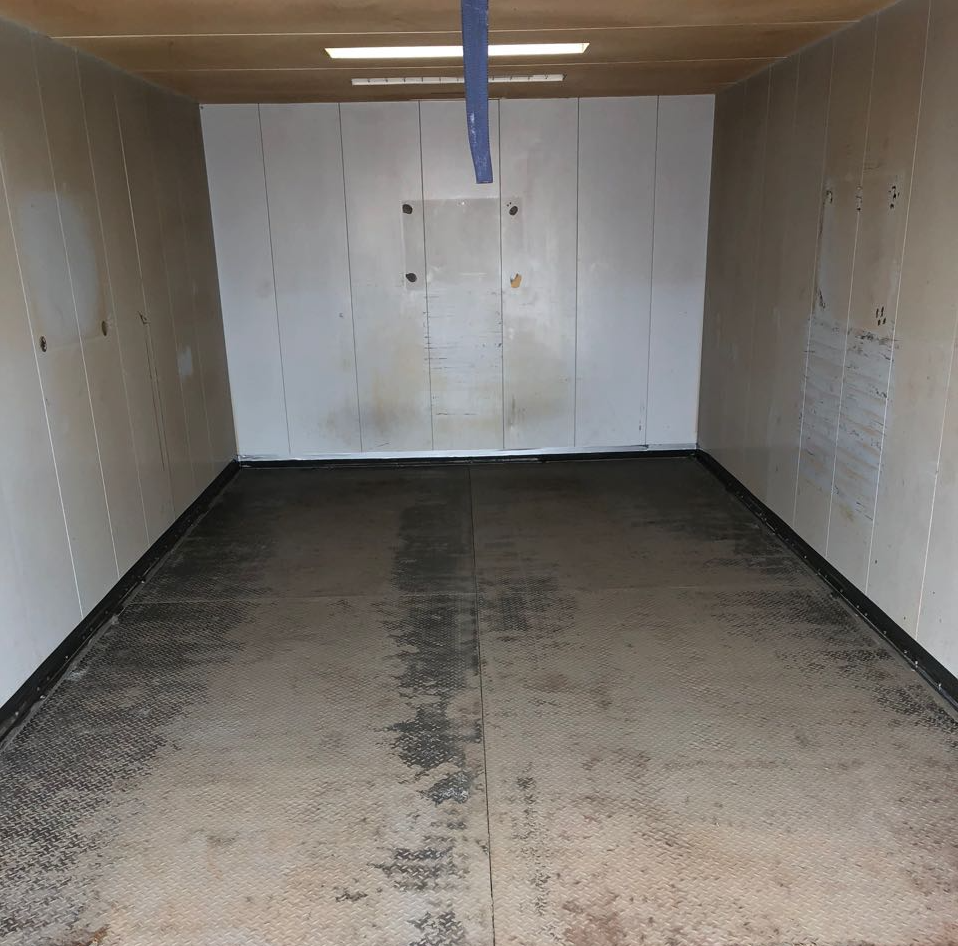 After abrasive blast cleaning.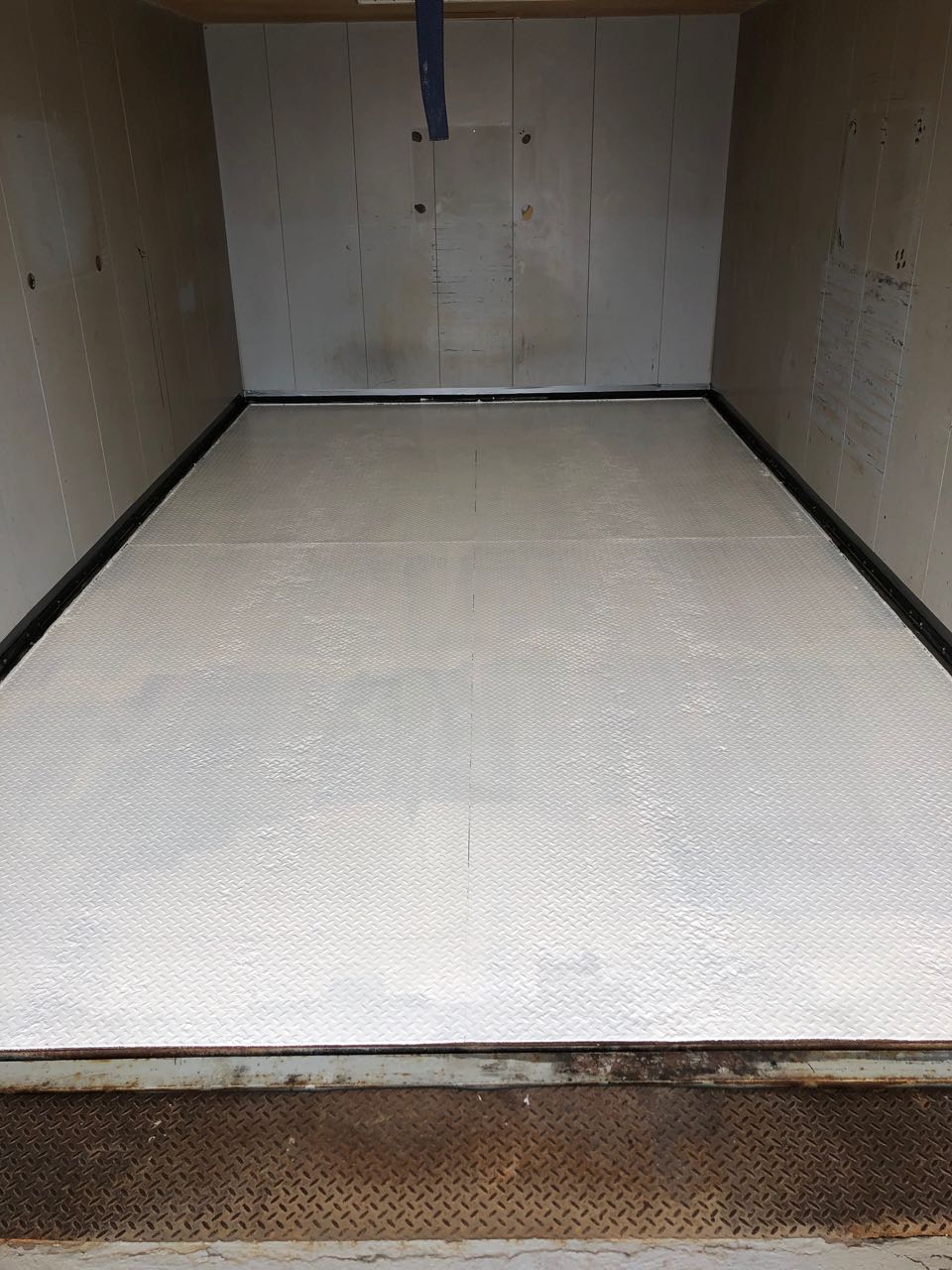 After primer application of PPG Amercoat 370.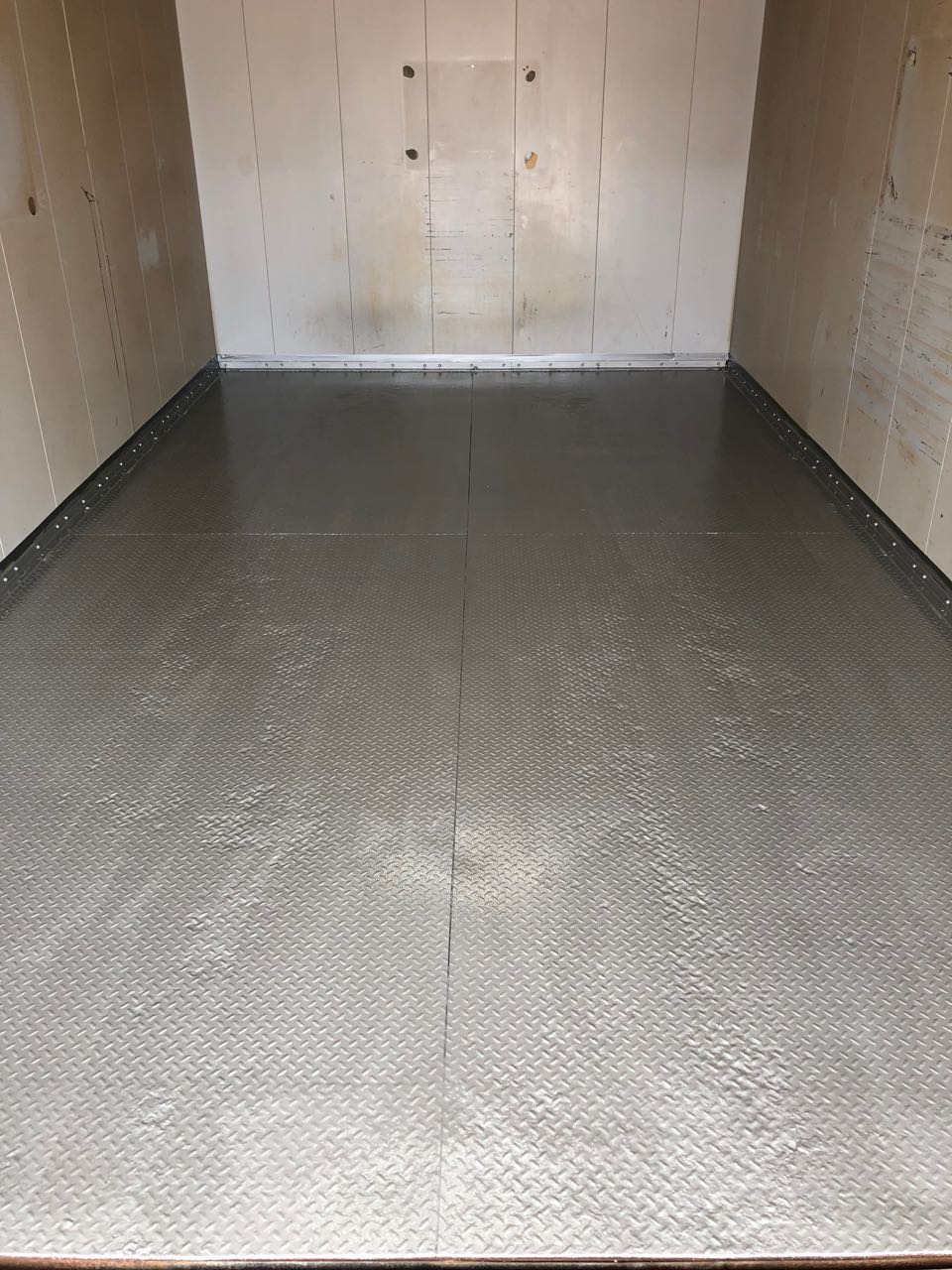 After top coat application of PPG Amerlock 2 - Aluminium.
Confined Space Tank Blasting
We offer confined space entry blasting of tanks and industrial exhaust stacks.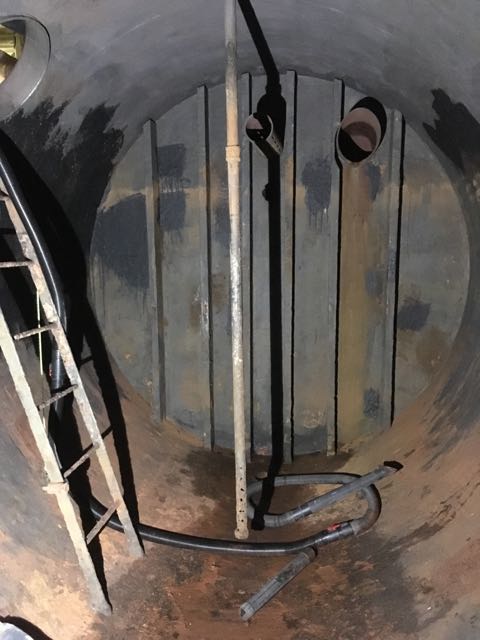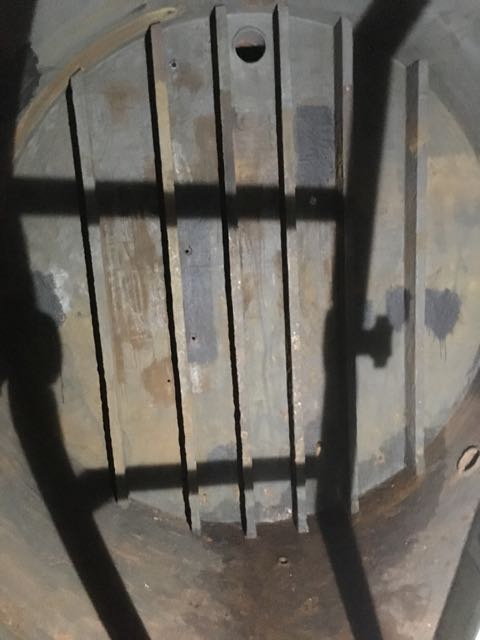 This tank at University of Toronto had a failing interior coating that was compromising the structural integrity of the pressure vessel tank. It was heavily corroded and pitted.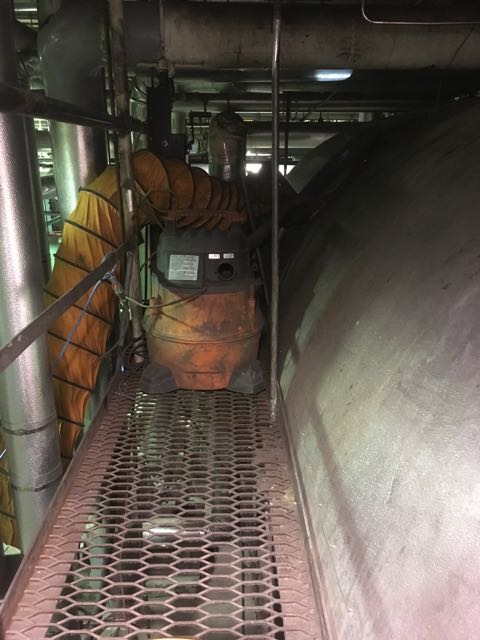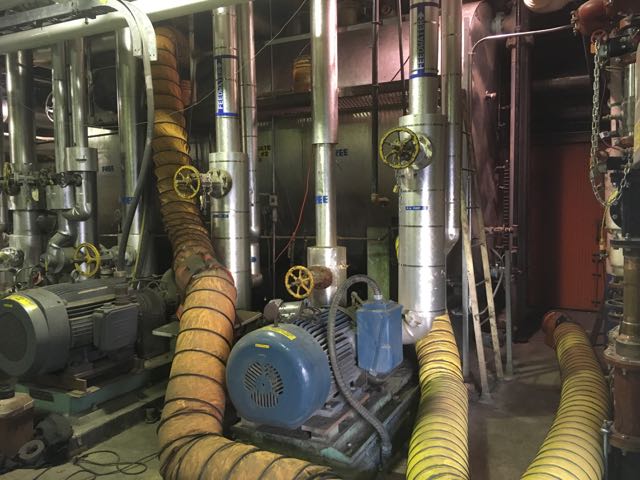 The tank access was very tight.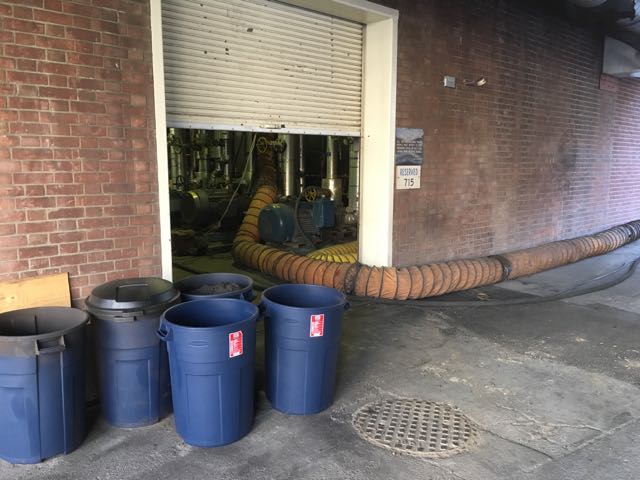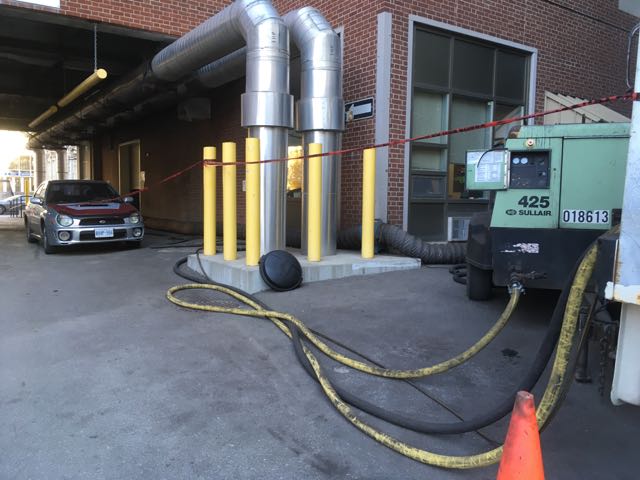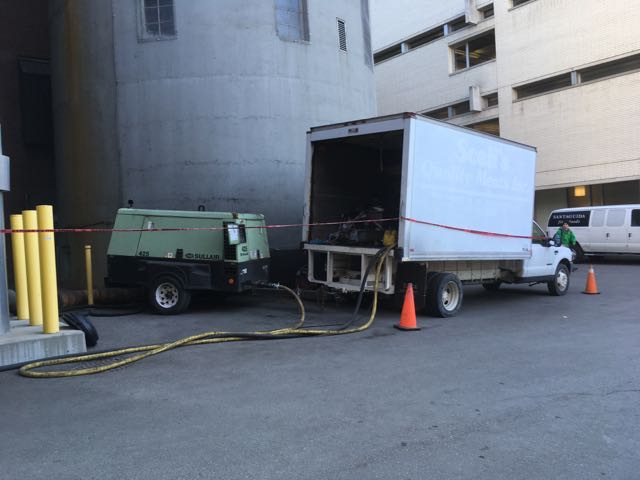 There wasn't a lot more space outside the facility either.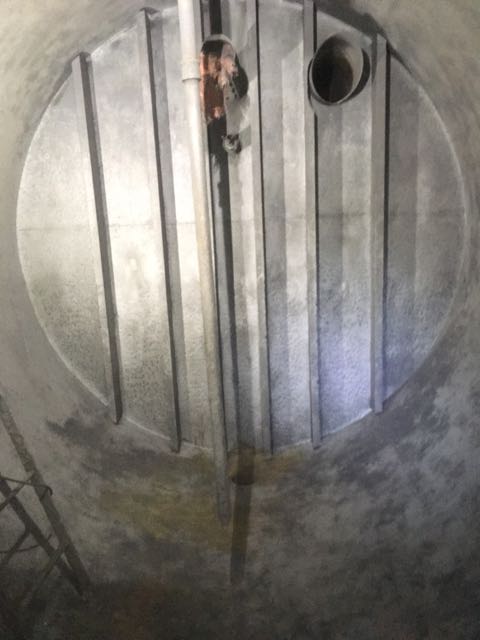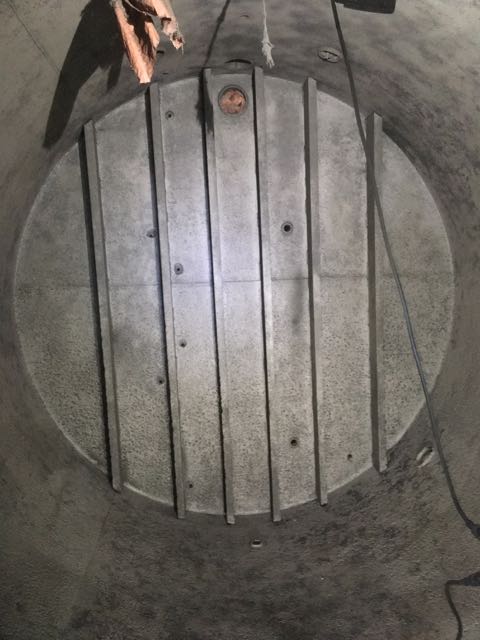 After abrasive blast cleaning the extent of the corrosion and pitting was very obvious as the dark spots in the photos.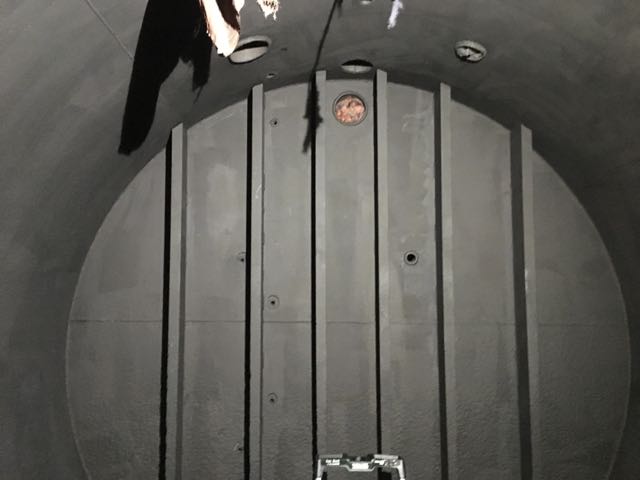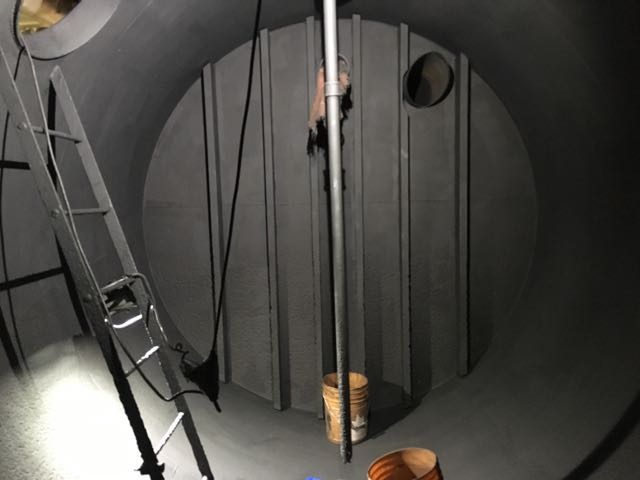 Finally after we applied several specialized high heat immersion coatings, the tank was ready for service.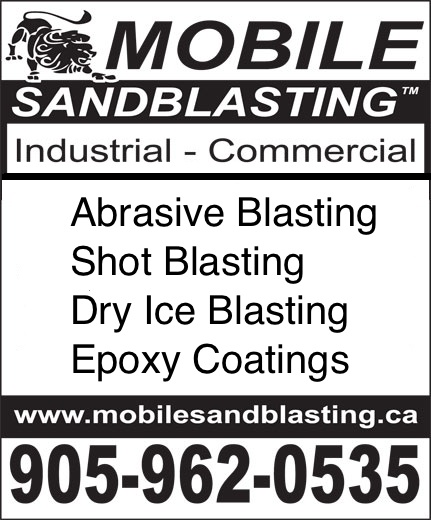 Phone:
(905) 962-0535
Email:
Service Area:
• GTA
• Toronto
• Richmond Hill
• Markham
• Vaughan
• Scarborough
• North York
• Etobicoke
• Brampton
• Halton
• Mississauga
• Oakville
• Guelph
• Kitchener
• Waterloo
• Cambridge
• Burlington
• Hamilton
• Brantford
• London
• Grimsby
• St. Catharines
• Lincoln
• Niagara
• Welland

Services:
• Sandblasting
• Abrasive Blasting
• Wet Abrasive Blasting
• Shot Blasting
• Dry Ice Blasting
• Peening
• Epoxy Coatings
• Architectural Concrete