Commercial - Industrial - Municipal
Concrete Profiling & Swimming Pools
Mobile Sandblasting provides Architectural Concrete with a Light to Heavy profile finish for several concrete and landscaping businesses such as: ALC, Cedar Springs, CSL, Dufferin Construction, Fitzgerald & Roderick Landscape Contractors Ltd, Pro Concrete & Paving Ltd., Impressive Concrete and many more.
Architectural Concrete
Mobile Sandblasting provides abrasive blast profiling of concrete to create Architectural Concrete for high end residential estates and municipal projects.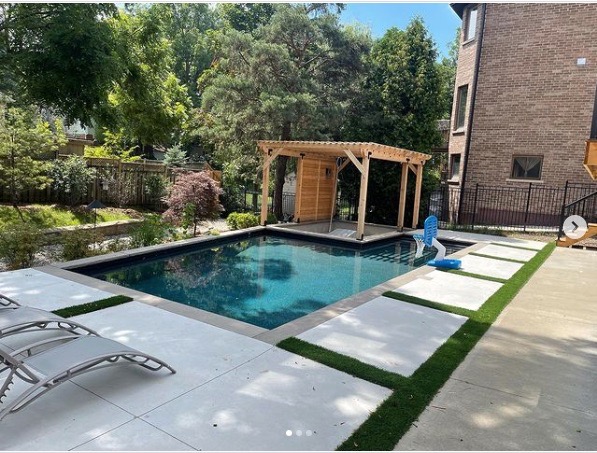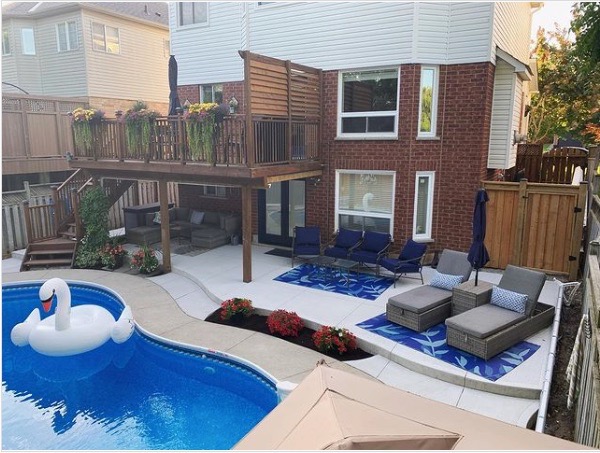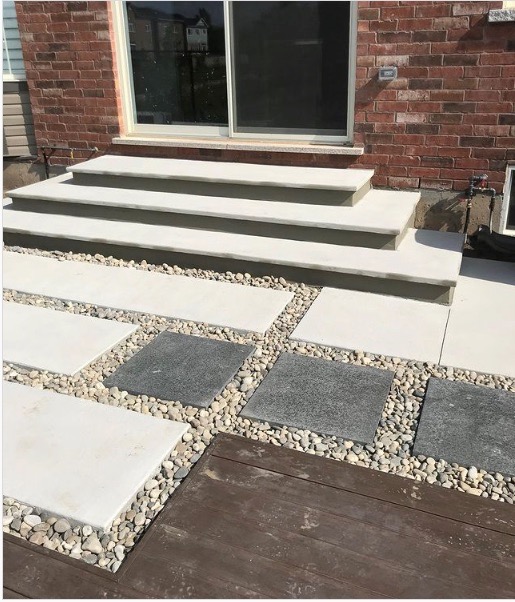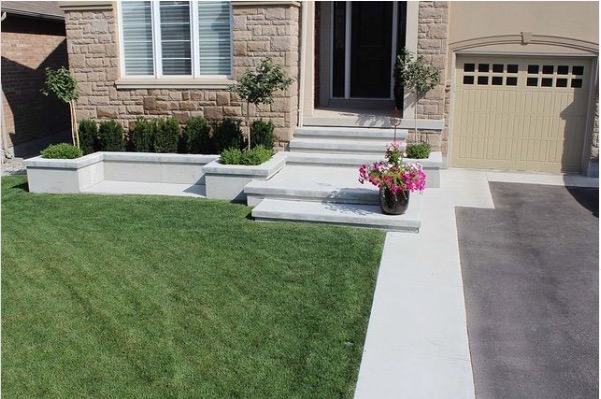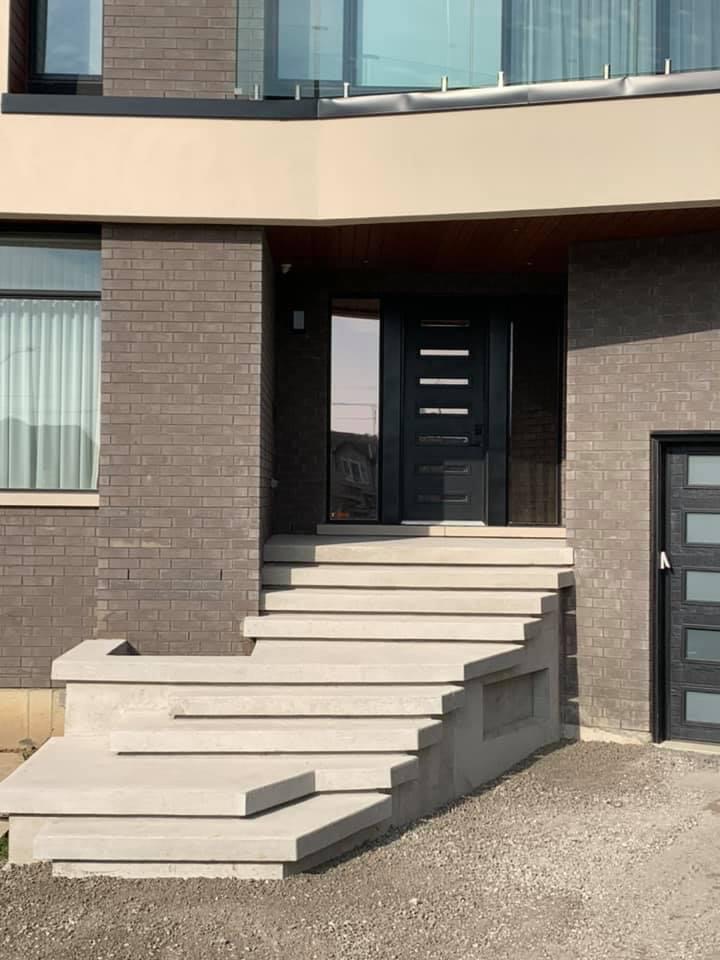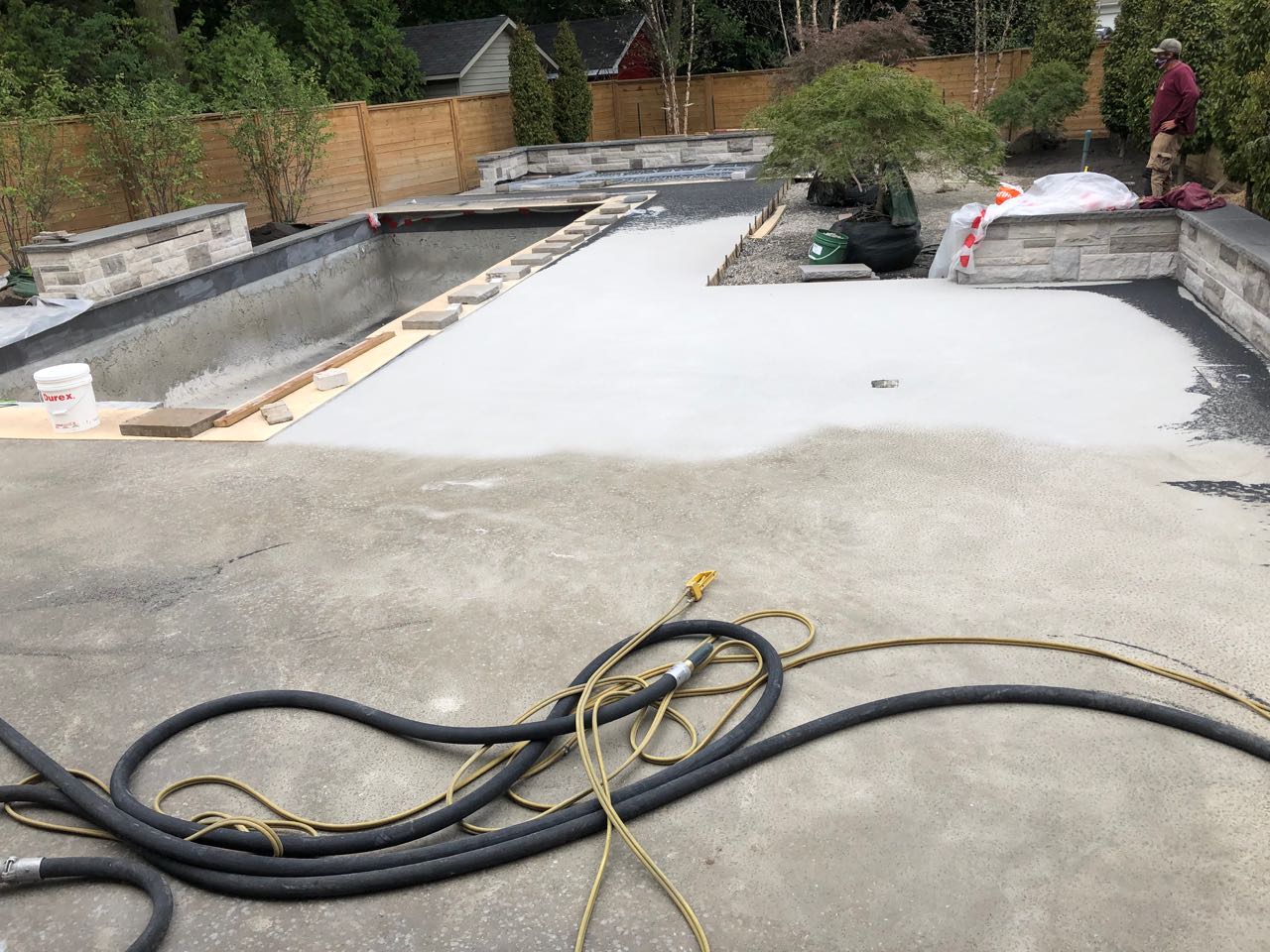 Architectural Concrete Possibilities and Samples
To view Architectural Concrete samples click on the image.
Outdoor Pools

Mobile Sandblasting also provides residential and municipal concrete swimming pool surface preparation for epoxy coatings and EcoFinish coatings.

Our crew can generally complete the entire project within one or two days for residential pools.
Indoor Pools
We also provide surface preparation for indoor recreational, hotel and high rise building pools.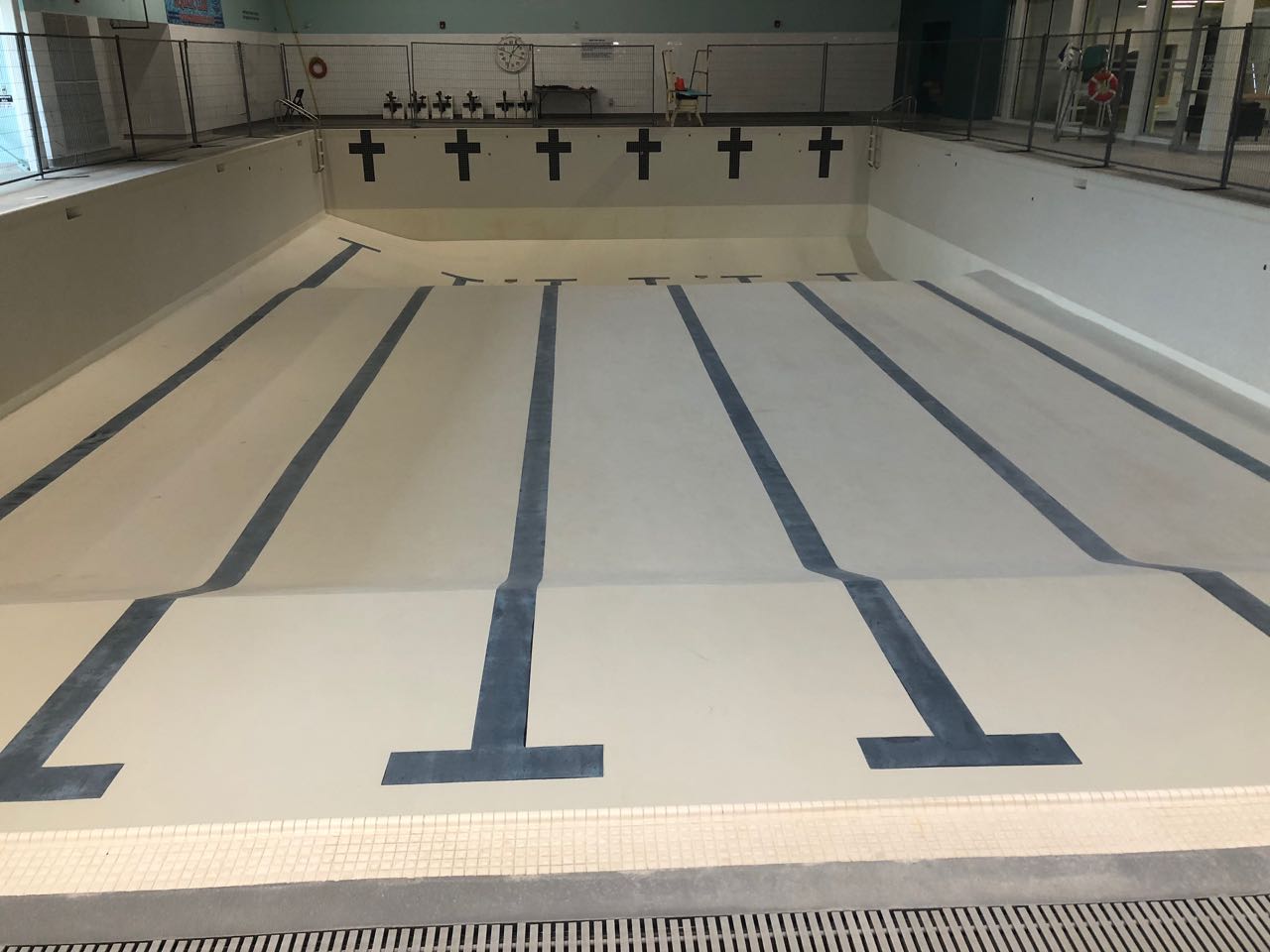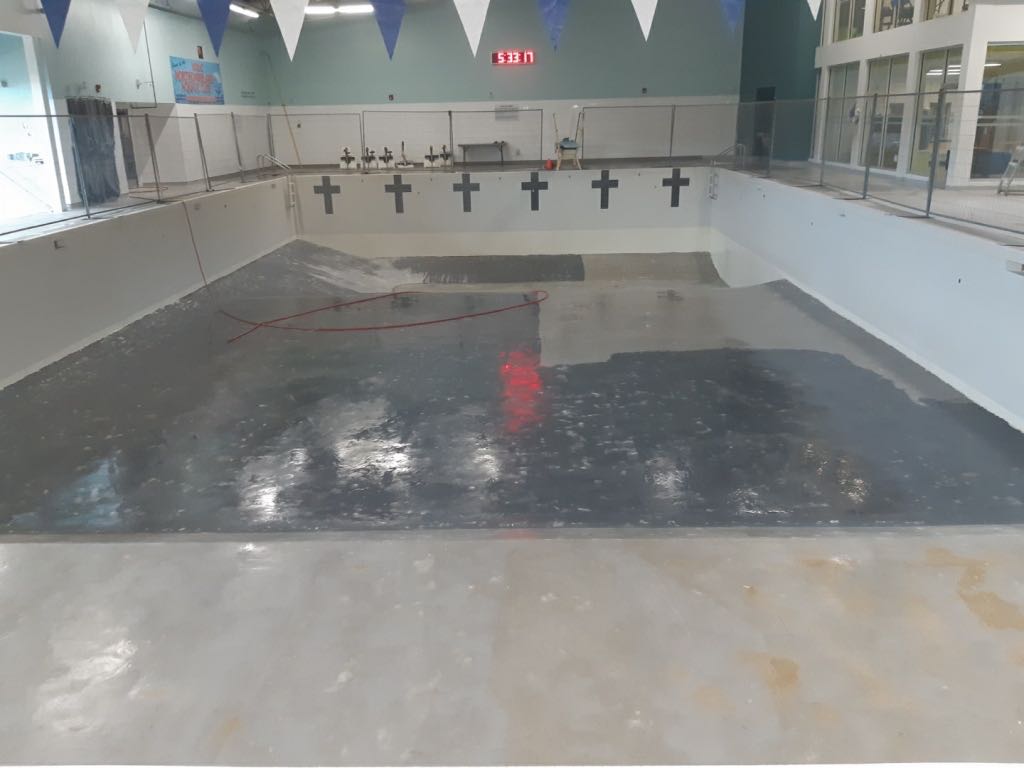 Let us know how we can help you with your pool renovation project.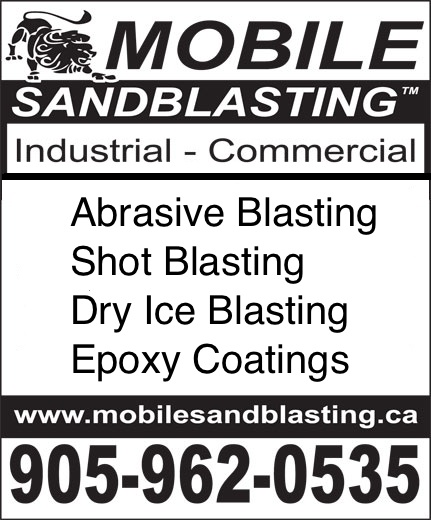 Phone:
(905) 962-0535
Email:
Service Area:
• GTA
• Toronto
• Richmond Hill
• Markham
• Vaughan
• Scarborough
• North York
• Etobicoke
• Brampton
• Halton
• Mississauga
• Oakville
• Guelph
• Kitchener
• Waterloo
• Cambridge
• Burlington
• Hamilton
• Brantford
• London
• Grimsby
• St. Catharines
• Lincoln
• Niagara
• Welland

Services:
• Sandblasting
• Abrasive Blasting
• Wet Abrasive Blasting
• Shot Blasting
• Dry Ice Blasting
• Peening
• Epoxy Coatings
• Architectural Concrete