Commercial - Industrial - Municipal
Painting and Coatings
Mobile sandblasting has the equipment and knowledge to get your paintings and coatings done right, the first time.
This means we are able to cover areas with the correct amount of product, on a properly prepared surface, giving you the highest possible performance for your epoxy coating.
Our sandblasting service combined with our coating service are the ideal way to ensure that your coating will look professional and stand the test of time.
Anti-Graffiti Paint

We specialize in applying Armaglaze anti-graffiti paint systems to high-graffiti areas. Armaglaze has a life span of up to 20 years and comes in a variety of colors including clear. Armaglaze will not be penetrated by any known paint or solvent making it the perfect anti-graffiti barrier.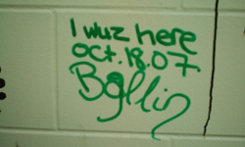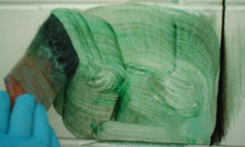 When graffiti appears overnight it can be removed in a matter of minutes using a damp rag. This makes graffiti removal a very inexpensive and easy process.
Epoxies

Industrial epoxy coatings use a catalyst to bond to the surface material resulting in a rock hard seal that can last over 20 years.
Our specialized painting equipment allows us to spray all types of epoxy on various surfaces for a smooth clean finish.
Masonry Clear Coating

To keep your masonry looking great it is important to keep a clear coat on it. This will prevent water and corrosion from seeping into your brick. It is relatively inexpensive and should be applied at least every 2 years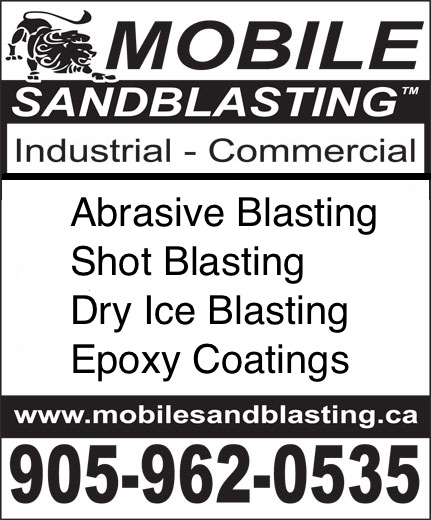 Phone:
(905) 962-0535

George Stefanyi
Email:
Service Area:
Toronto - Mississauga Hamilton - Niagara