Commercial - Industrial - Municipal
Concrete applications
We use a variety of environmentally safe blasting media to ensure your concrete applications come out looking clean and professional with no impact to the environment. Mobile Sandblasting does not provide residential services unless facilitated by a General Contractor.
In addition to our regular sandblasting, we also offer wet blasting and dry blasting to ensure minimal media dispersion effect to the surrounding area.
Architectural Concrete
Mobile Sandblasting provides sandblasting of concrete to create Architectural Concrete for high end residential pool decks and driveways.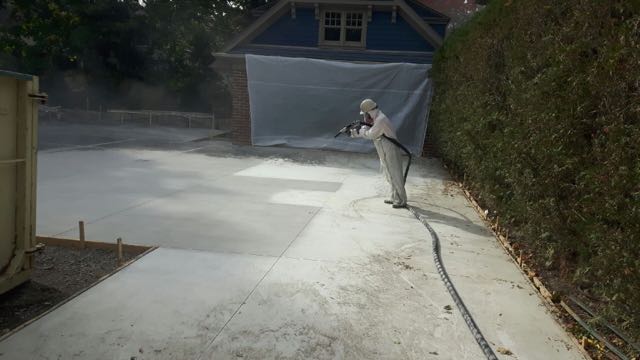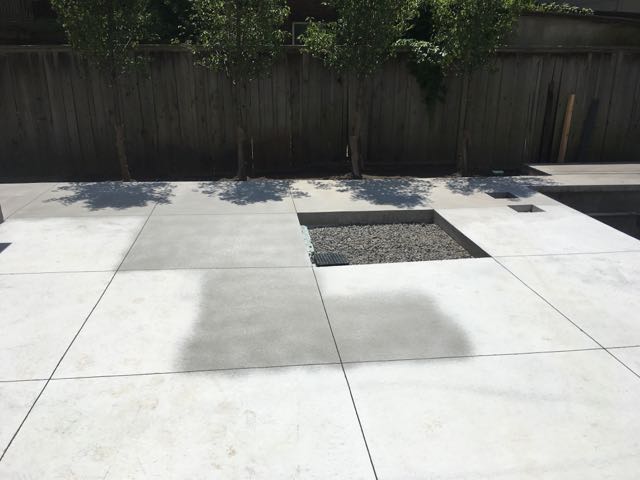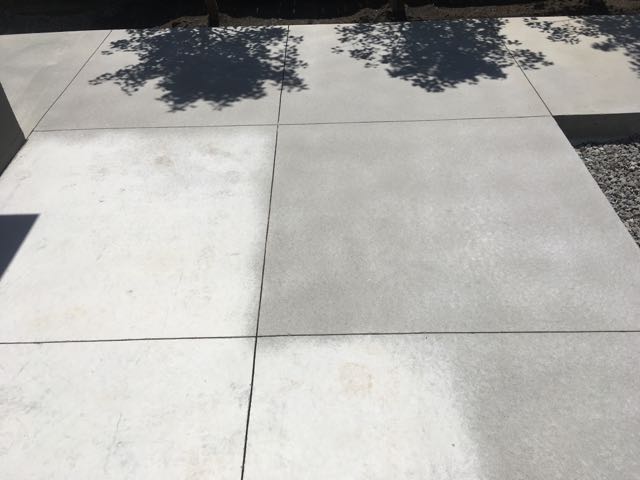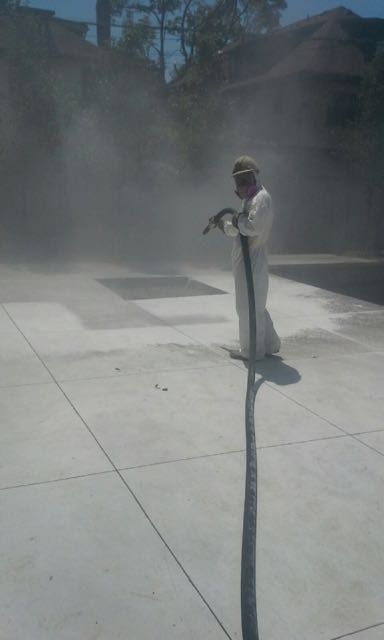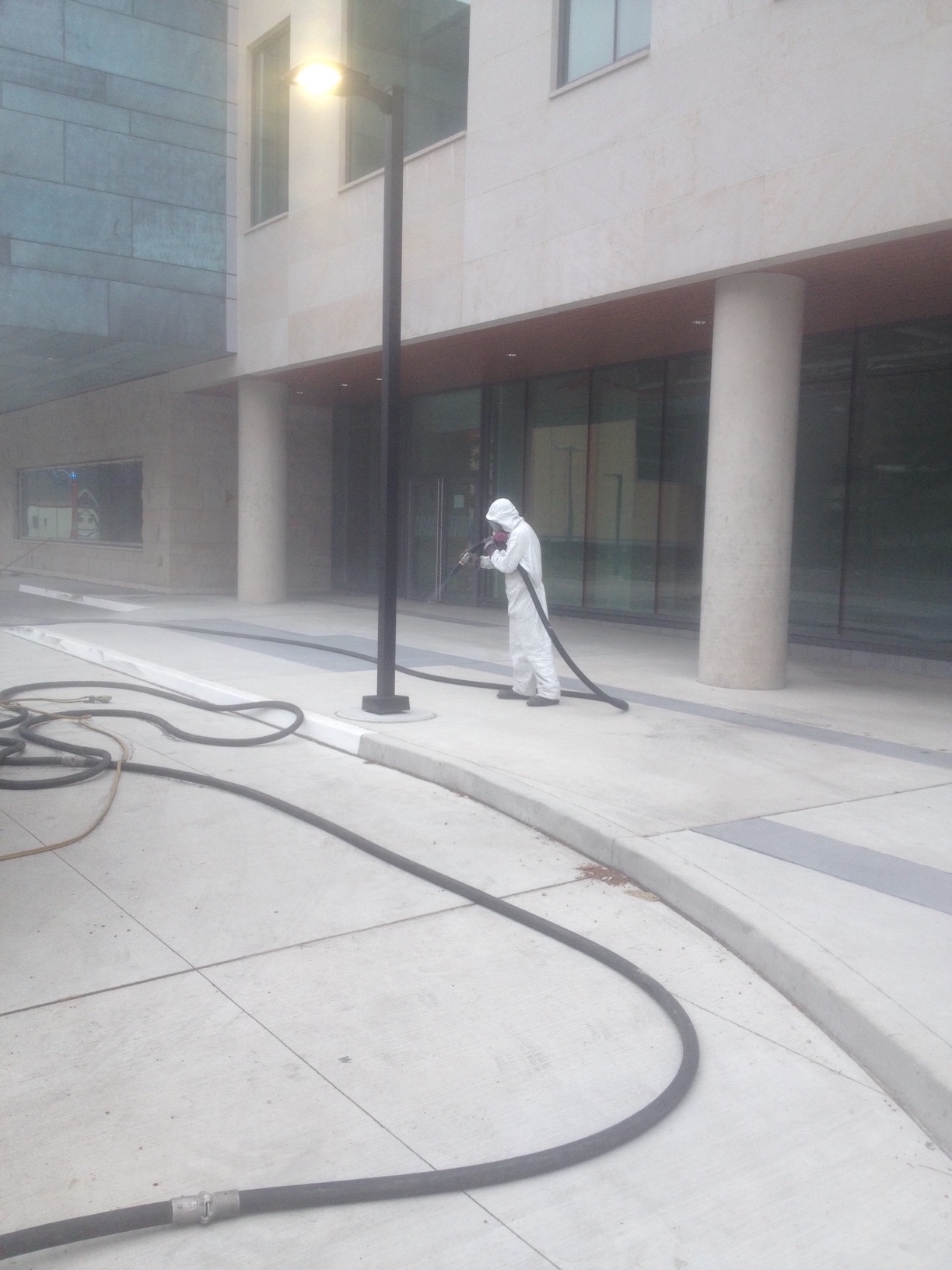 Architectural Concrete Possibilities and Samples
To view Architectural Concrete samples click on the image.
Pools

If you are looking to give your pool a fresh clean look for the summer we can remove years of paint buildup quickly and safely. This leaves your pool's surface clean, solid and ready for bonding.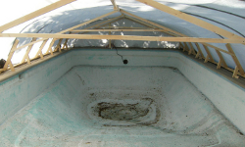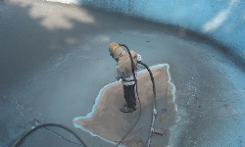 Our crew can generally complete the entire project within one or two days, ensuring minimal disturbance to your neighbourhood.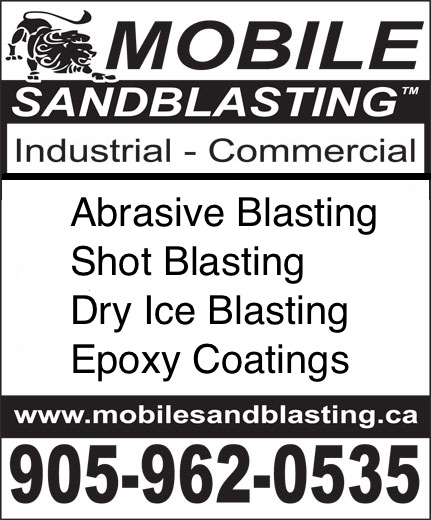 Phone:
(905) 962-0535

George Stefanyi
Email:
Service Area:
Toronto - Mississauga Hamilton - Niagara